GS1 Standards for more patient safety
In hospitals, patient safety and patient care have top priority. At the same time, healthcare facilities face the challenge of sustainably optimising their processes, working cost-efficiently and meeting increasing regulatory requirements - all while remaining competitive. The good news is that GS1 standards can help. They make a valuable contribution by linking the processes of patient care with clinical workflows, thereby creating the basis for digitalisation in hospitals.
Standards and digitalisation in the hospital
In our video, you will see how GS1 standards ensure maximum patient safety and patient care with optimal cost effectiveness. And how they create the conditions for sustainable digitalisation in hospitals and clinics by automating all processes.
Process optimisation for more patient safety and higher efficiency

The use of GS1 standards is elementary for automatic, interoperable solutions along the entire value chain - from the manufacturer to the patient. In hospitals and healthcare facilities, they make a valuable contribution to sustainable digitalisation as well as to maximum patient safety and patient care
with optimal efficiency. Because with these, the processes in purchasing, logistics and the clinical patient pathway can be designed safely, efficiently and transparently.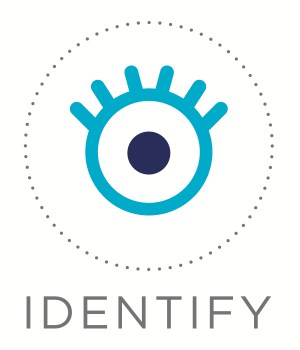 The GS1 identification keys (e.g. GTIN, GLN) are precisely defined character strings with fixed lengths that enable unique referencing in information systems to physical units such as trade units, transport units, returnable transport containers, locations, and service relationships.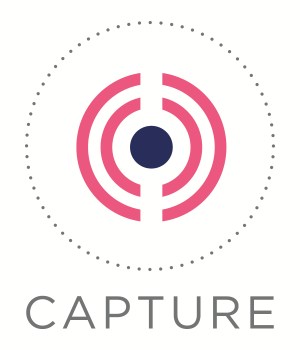 In order to be able to read GS1 identification numbers and other information, such as best-before date, batch or serial number, automatically and thus quickly and without error, defined data identifiers (AI) and standardised data carriers are used.
With our data carriers - the GS1 barcodes - the identification numbers and other product data are made machine-readable and can be captured automatically. They are secure and easy to read because this is a proven, globally uniform and ISO-supported standard. In the healthcare industry, three symbols are primarily used as well as RFID.
Another major advantage is the use of the GS1 Application Identifiers (AI). Only the GS1 Application Identifiers make it possible to read the GS1 identification numbers (e.g. GTIN, GSRN and GLN) and other information, such as batch and expiry date, in a secure and structured manner. The AIs are encoded directly in the GS1 barcode. This ensures holistic labelling. The flyer "The GS1 Application Identifier" provides detailed information on the use and advantages of AI.
Video: "What happens when a barcode is read".

GS1 Barcodes:
Areas of application:
medical devices and medicinal products
patient wristbands
employee ID cards
bedside scanning process
rooms and storage areas
IT-supported supply processes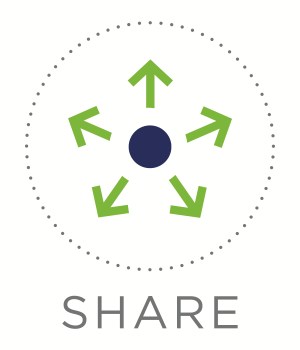 GS1 standards for data exchange define how information can be shared across an entire supply chain network. They provide the basis for electronic business transactions and provide transparency by linking the digital world with the real world.
With GS1 standards as a common language, business partners can seamlessly exchange information. Accordingly, standards support data synchronisation as well as the exchange of transaction, master and physical event data across the entire value chain.
GDSN for valid master data
The Global Data Synchronisation Network - GDSN for short - enables the immediate electronic sharing of standardised, up-to-date product data and automated data exchange. This is particularly important for valid master data.
EDI for transactions
With GS1 EDI (Electronic Data Interchange), the electronic exchange of data, you use defined exchange formats for purchase orders, delivery documents and invoices. This enables the parties involved to communicate quickly, securely and transparently with each other.
EPCIS for physical event data
The Electronic Product Code Information Service - EPCIS for short - enables business partners to record and communicate events along their value chain. This makes it clear at any time what has been done with a product, where and for what purpose, and the chain of ownership or custody becomes transparent.