GS1 Switzerland working groups
In the GS1 Switzerland working groups, experts meet to jointly implement a mandate. The project assignment is formulated in writing and has a clear start and end point. The project results are made available to all GS1 members after completion.

Our current working groups:
The working group on continuing education in logistics in Western Switzerland has been mandated by the Conseil Logistique Suisse Romande to work for the renewal of the GS1 continuing education programme in logistics and supply chain in Western Switzerland. The aim is to develop and successfully introduce a new offer.
Managed by GS1 Switzerland
Representative Western Switzerland
Coop Genossenschaft, Sébastien Jacquet
Philippe Wieser
Galliker Transport AG, Peter Ballmer
Nestlé Nespresso SA, Daniel Costa
Société Coopérative Migros Genève, Thierry Kensicher
STELOG SA, Stéphane Stegmüller



The Omni-Channel Retailing & Online Category Management working group will revise and further develop the existing white papers «Online Category Management» from 2018 and «On the way to Omnichannel Retailing» from 2016. The revised white papers are used and provided as a knowledge base.
Managed by GS1 Switzerland
Industry Engagement Manager Consumer Goods / Retail
The PIM (Product Information Management) working group has been commissioned by the Digital Commerce specialist group to produce a white paper / recommendation for action regarding PIM and to evaluate a corresponding knowledge platform.
Managed by GS1 Switzerland
Industry Engagement Manager Consumer Goods / Retail
ASMAS / ANWR-Garant Swiss AG, Mathias Schenk
Chocolats Camille Bloch SA, Susanne Schütz
Coop, Patrick Menzi
Chris Sports AG, Christoph Luginbühl
EM Elektro Material AG, Frank Schmäh
Emmi Schweiz AG, Christian Crapella
Meier Tobler AG, Thomas Hosig
Microsoft, Sebastian Rappen
Migros MGB, Andreas Gerig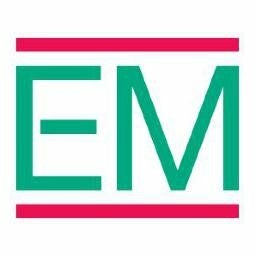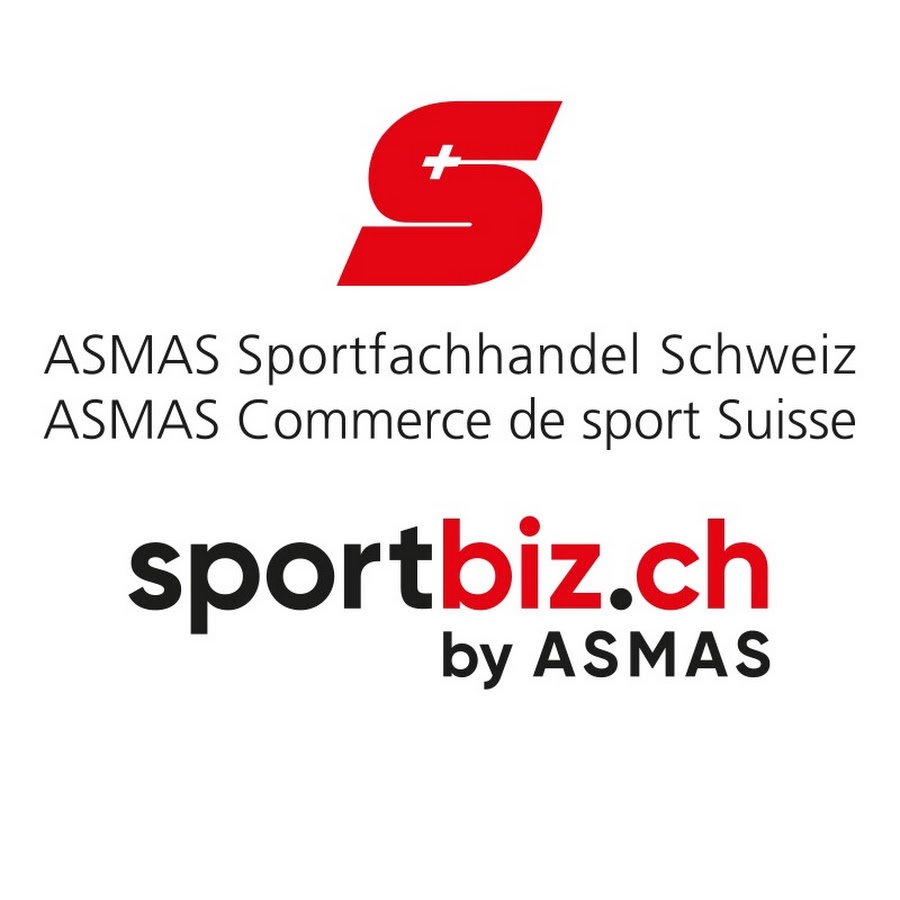 Despite the application of GS1 standards along the supply chain, unnecessary breaks are generated due to incorrect application of the standards. This in turn leads to the relabelling of existing logistics labels (SSCC) on the pallet/shipment and to manual interventions in the process. The aim of the working group is to develop approaches to solutions for the digital flow of information along the supply chain in order to achieve higher efficiencies in the operational process. The results from the working group are presented to the Logistics Advisory Board and approved by the Advisory Board.
Managed by GS1 Switzerland
Head of Industry Engagement Transport and Logistics
GS1 Switzerland, Jan Eberle
GS1 Switzerland, Heinz Graf
Fiege, Stefan Waldner
Planzer, Joel Meier
Cargo24, Robert Einstein
Galliker, Philipp Galliker
Migros Genossenschafts-Bund, Daniel Schuh
Post, Philipp Wohland
Coop, Sascha Scherrer